So I might as well start a project thread now that my truck is finally getting done.
I got this truck back in 08 I believe and I've been wasting money on it ever since haha
When I got it: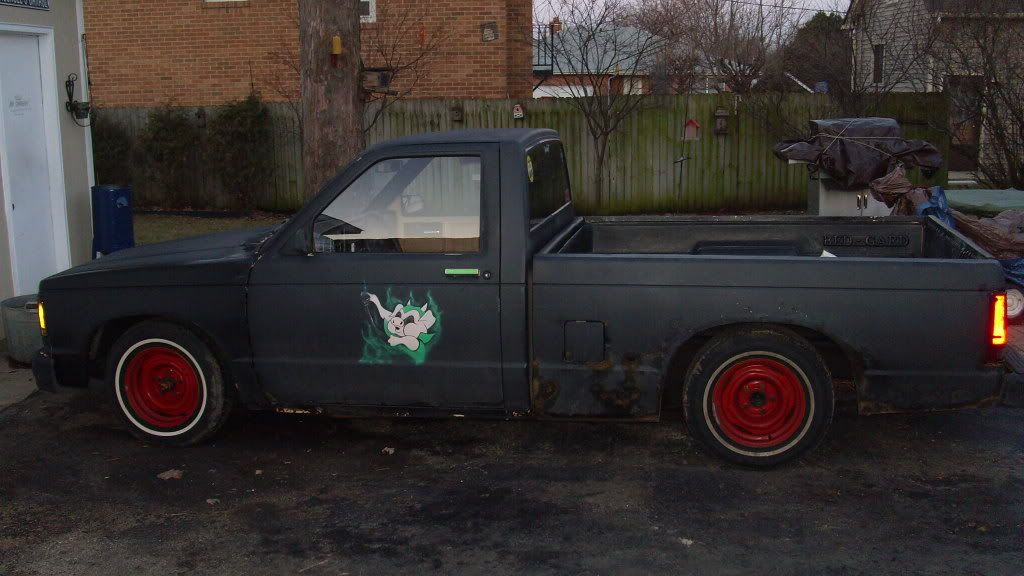 It need a lot as you can see, so my dad and I started work replacing a lot of things and this was the first outcome: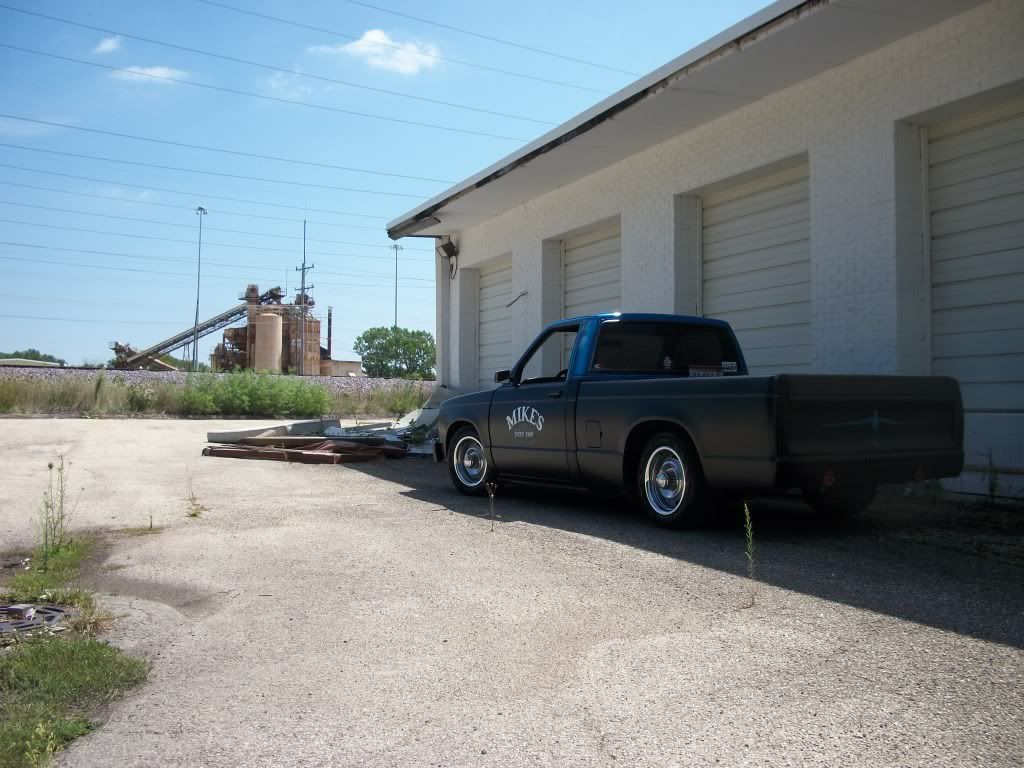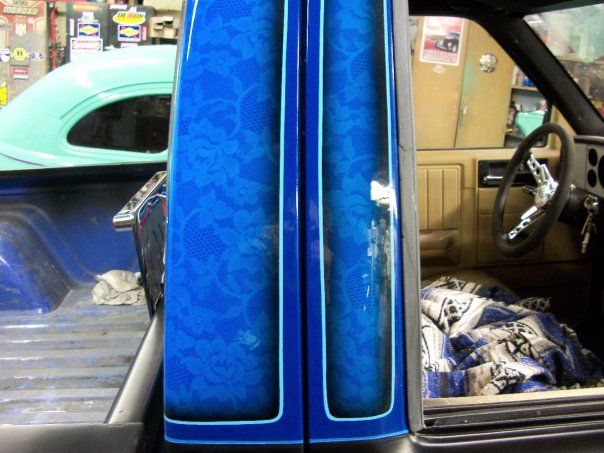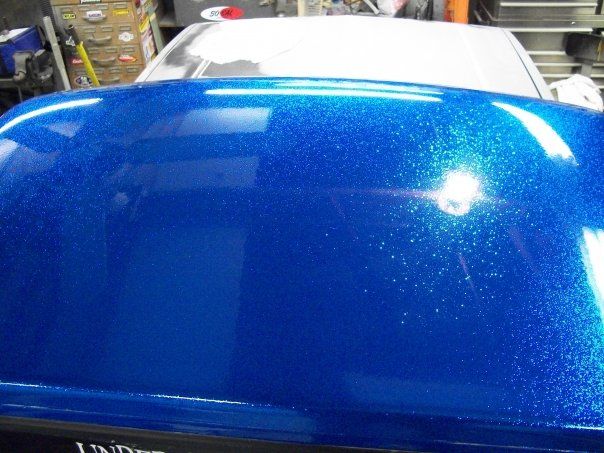 Then I wanted to go lower and do some more things. So I lowered it 6/7 then finally bagged the front:
Then this summer I got around to redoing the body work just to respray it flat black and I rear bagged it also: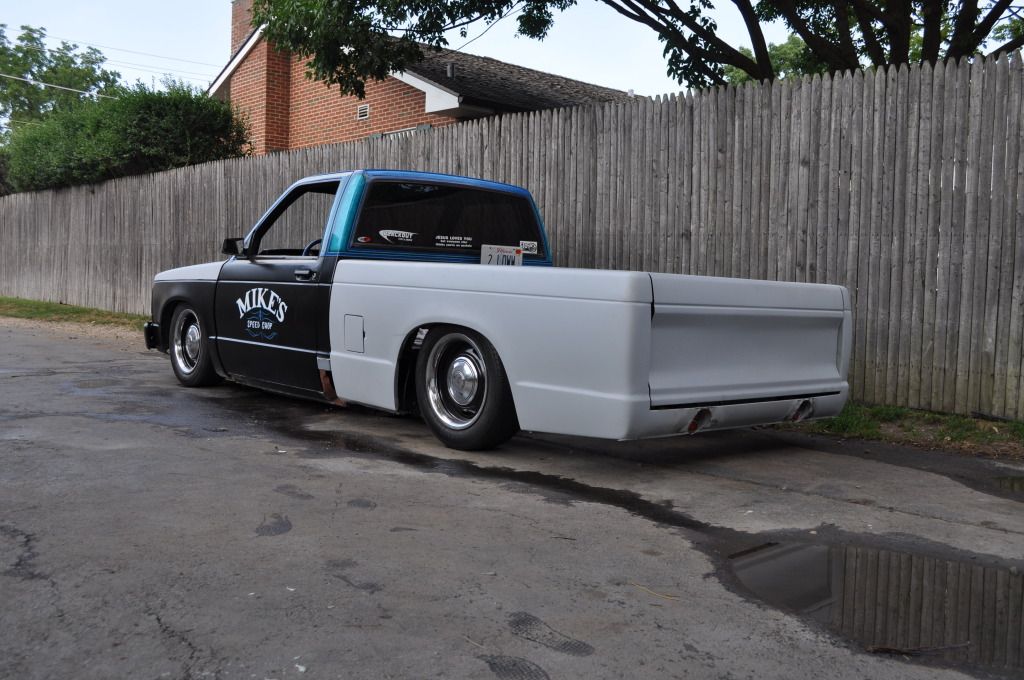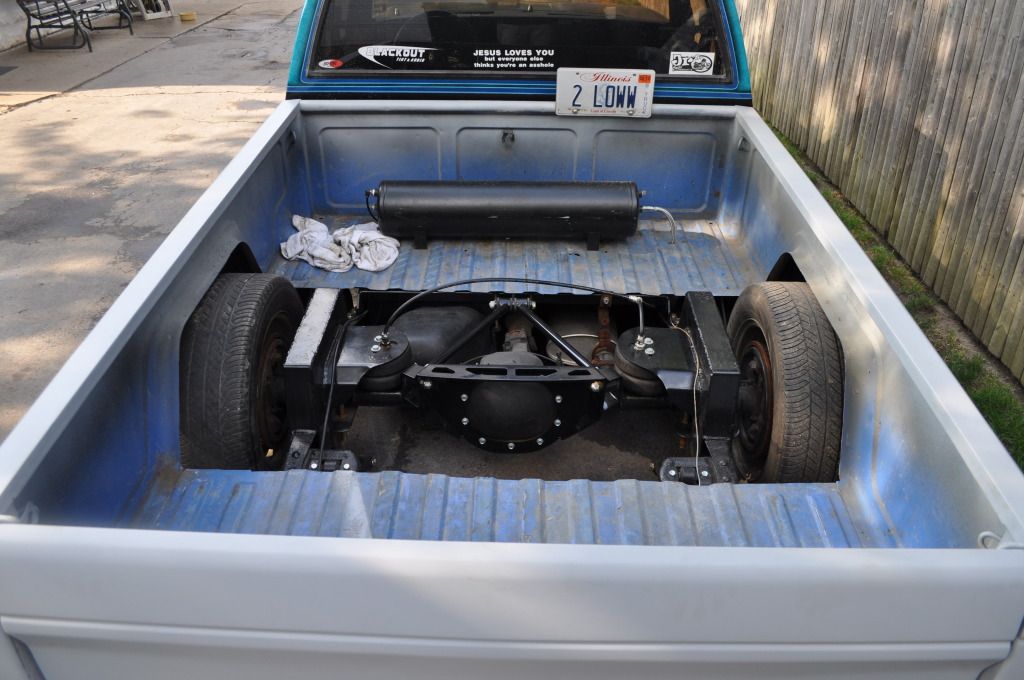 Got down to school and I was able to finish the body work the way I wanted to and it turned out better than expected. I'm in process of finishing it up and I'll hopefully be able to bring it to the next cruise and not have to ride bitch this time haha. I have more pictures of the things I've done to this thing but I didn't think it was necessary to fill it up with crap. I've pretty much rebuilt or replaced everything on this truck besides the engine and cab.
The panels were just sitting on the truck here so that's why they all look off.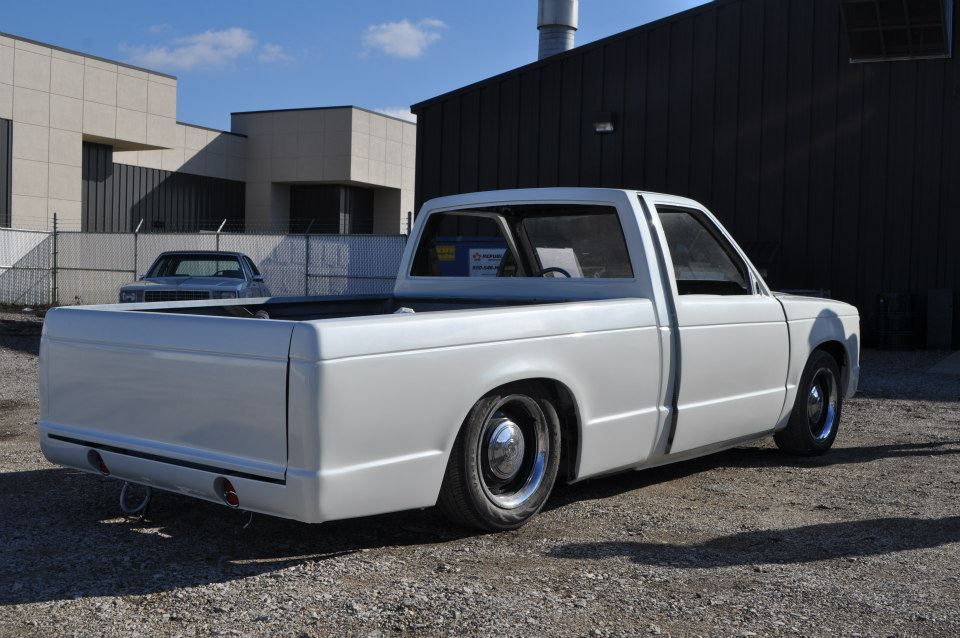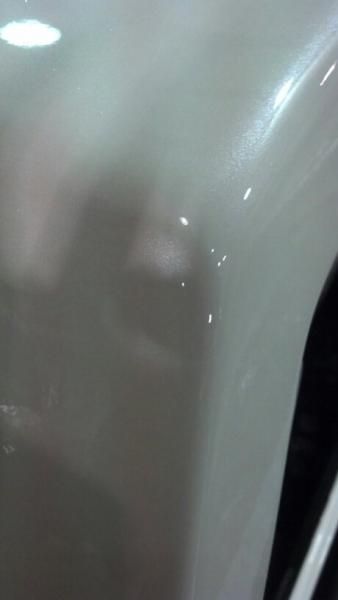 Plans now are to get wheel adapters so I can throw my 20s on. Get wheel tubs in the bed and bedline it white. And just drive it and enjoy it!
I also just picked up this sonoma from Lafayette if anyone knows anything about it let me know!